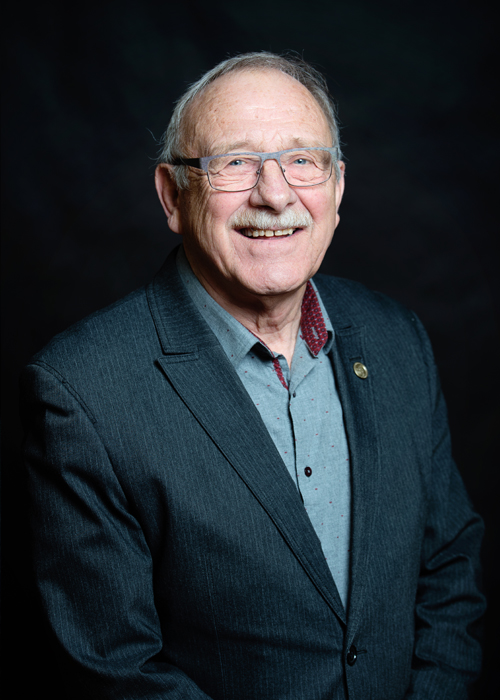 Marie-Louis Bourdages, Mentor
Former Mayor of Saint-Elzéar
Retired CEO
Les Pétroles C. Poirier, Bonaventure
Member of Réseau Mentorat since: December 2004
A born entrepreneur, Marie-Louis Bourdages founded the Baie-des-Chaleurs mentoring hub. He never shies away from speaking up and promoting the advantages of business mentoring. A generous soul and quick thinker, Marie-Louis has enthusiastically donated his time to mentoring for many years. He is quite a character and has mastered the art of using storytelling to gain the trust of his mentees.
Marie-Louis Bourdages believes that being a mentoring ambassador means, "seizing each of every opportunity to talk about mentoring."
Marie-Louis' areas of interest: aviation, mentoring, forests.