Steps for becoming a mentee
To become mentee, you must first and foremost want to engage seriously in a mentoring relationship, known as a dyad. You must have a deep desire to build on your strengths in order to become a better entrepreneur.
By joining Réseau M, you will become a member of your region's mentoring cell. There is one cell per RCM in Gaspésie (five in total) and one in Îles-de-la-Madeleine.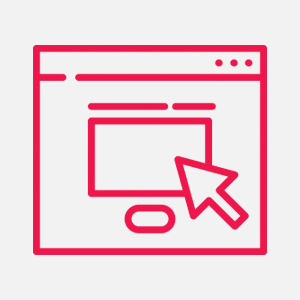 1. Membership
You must first fill out a form on the Réseau M website and pay the membership fee, which is $100 per year. Minimal local charges may also be required by your RCM cell. A confirmation of receipt of your request will be sent to you by email.
2. Qualification meeting
A representative from your region's mentoring cell will invite you to a qualification meeting to discuss your approach and determine if you can benefit from Réseau M mentoring.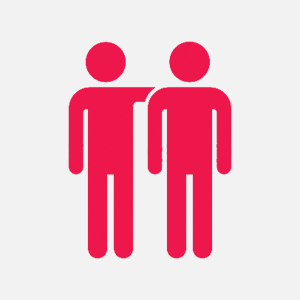 3. Being paired with a mentor
Once the qualification stage has been completed, the mentoring cell in your region will assign you a mentor with whom you will form a dyad. If possible, your mentor will not be in your line of business. This is intended to eliminate potential conflicts of interest or to avoid the temptation of involving technical aspects of the trade.
4. Beginning of the mentoring relationship (dyad)
You must contact the mentor over the phone and schedule a first meeting. If there is "chemistry" as a result of this meeting, the mentoring relationship, known as a dyad, can begin! If not, you can talk to the person in charge of your mentoring cell to see if you can be matched with someone else. As a rule, the meetings last one hour and take place every two months. Initially, however, meetings can be more frequent in order to build trust.
5. After the dyad
Mentoring relationships at Réseau M usually last one to two years. However, by mutual agreement with your mentor, you may shorten or extend this period depending on your needs and availability.