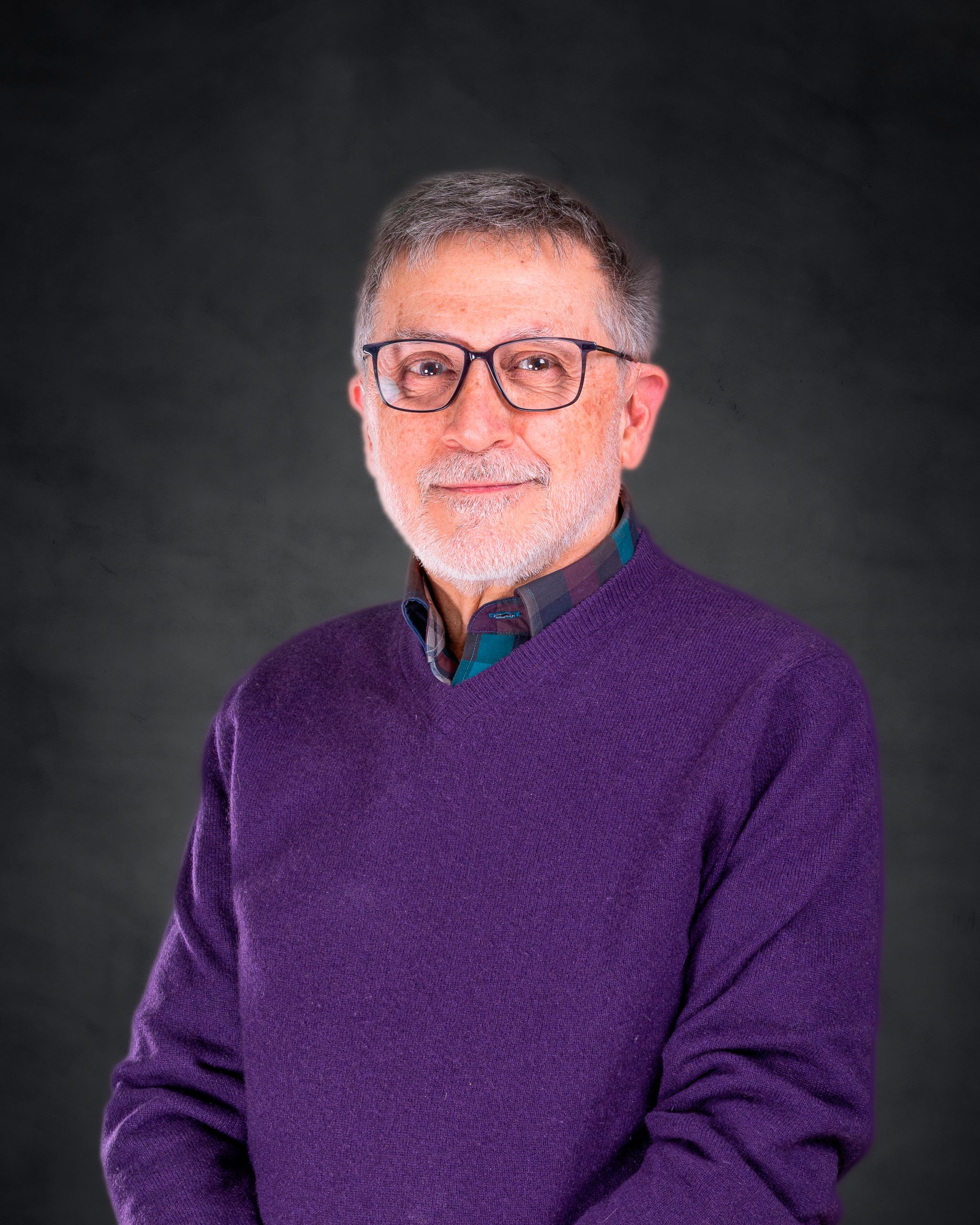 Jean-Yves Abdelnour, Chief mentor
Owner
Clinique Chiropratique Dr Jean-Yves Abdelnour, Chandler
Member of Réseau Mentorat since: August 2010
Actively involved in his community, Jean-Yves Abdelnour has served (and still serves) on many boards of directors. He sees mentoring as a support link that money can't buy and a relationship that helps both parties grow. Mentoring is second nature to Jean-Yves, as he believes a candle loses nothing by lighting another.
Jean-Yves likes to use the following adage to help entrepreneurs develop their full potential, "A ship in harbour is safe, but that is not what ships are built for."
Jean-Yves' areas of interest: health, photography, regional economy.