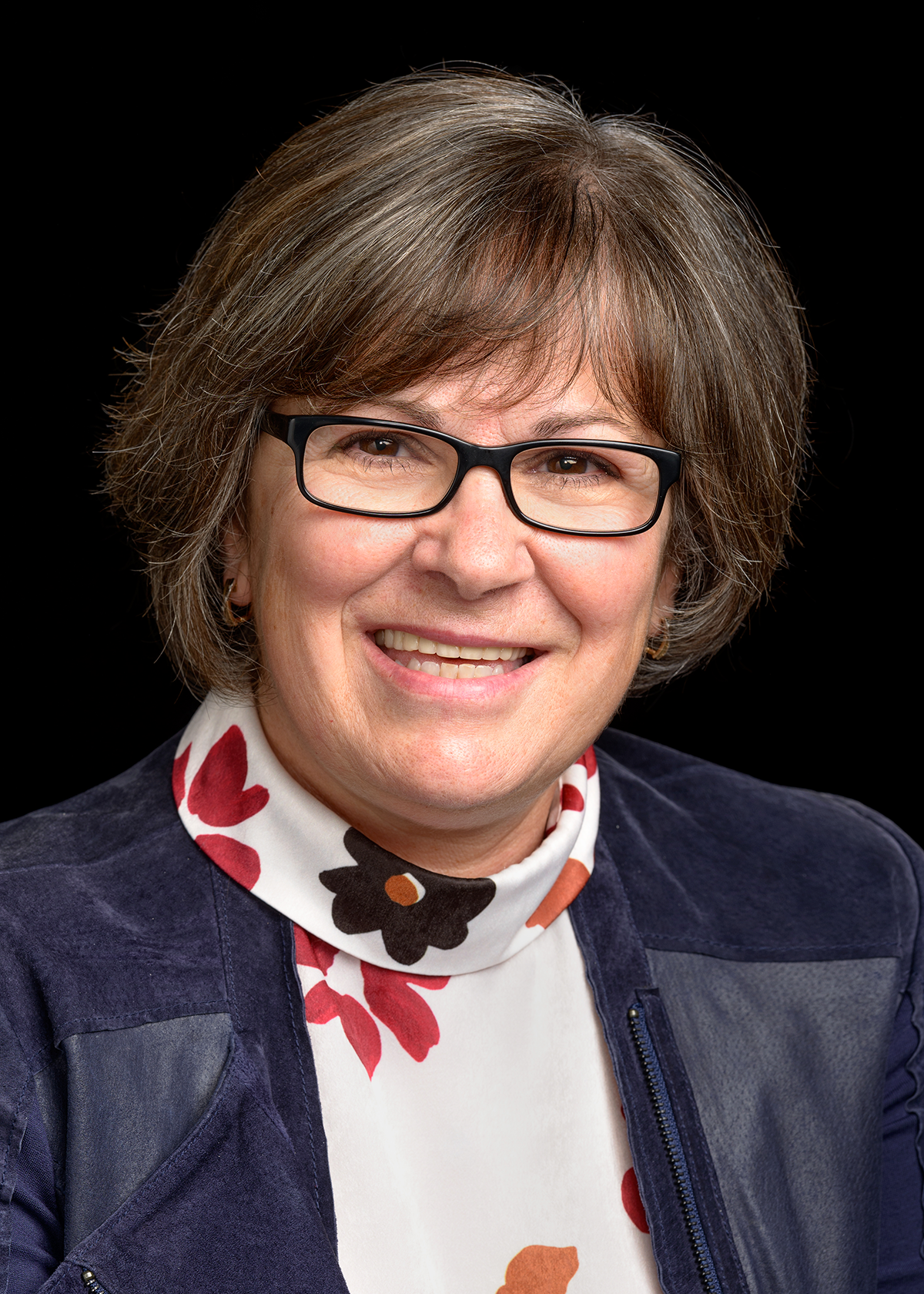 Louiselle Henry, Chief Mentor
Owner
Clinique Chiropratique Cyr & Henry, Gaspé
Member of Réseau Mentorat since: March 2001
Louiselle Henry's ability to positively influence others has enabled her to help many entrepreneurs and organizations grow. They have been able to capitalize on her knowledge and dynamic mentoring approach based on encouragement, creativity and respect. Her enthusiasm is infections. Louiselle is quick off the mark, easily finding the find the right thing to say, and she has a refreshing sense of humour.
The best piece of advice she has for entrepreneurs is, "adapt to your environment and reach your goals."
Louiselle's areas of interest: golf, cross-country skiing, reading.