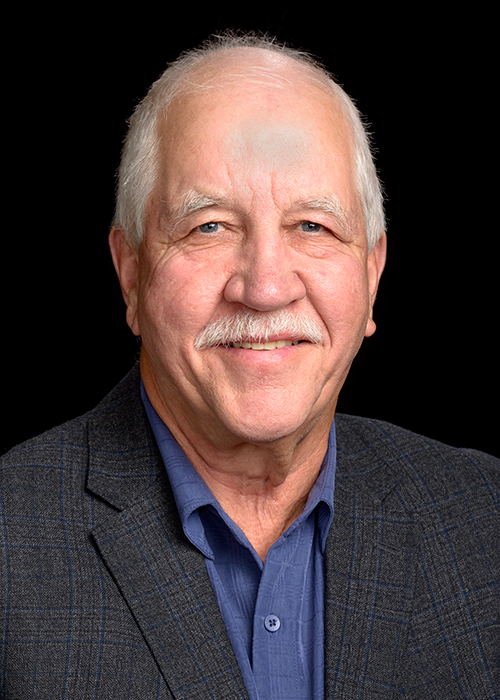 Paul Émile Beaudin, Mentor
Former CEO (retired)
Club Voyages Calypso, GaspéMember of Réseau Mentorat since: February 2015
Renowned in his industry for his business integrity and exceptional research, Paul Émile Beaudin has a love of the great outdoors, forests and golf. Not to mention, regional development.
He is driven by a desire to support entrepreneurs in the pursuit of their dreams. Paul Émile Beaudin strives to make himself available to those in need and lend an empathic ear where needed. For him, mentoring is a meaningful experience.
The best advice he could give a mentee is, "think carefully and analyze the situation from all angles before making any important decisions."
Paul Émile Beaudin's areas of interest: golf, forests, collections, regional development.